Find Out How SellerAider Compares to The Competition
At SellerAider, our goal is to help sellers acheive their goals. Sometimes this means choosing a service that isn't us, let us find the best service that suits your needs.
Poshmark Bot Comparisons/Alternatives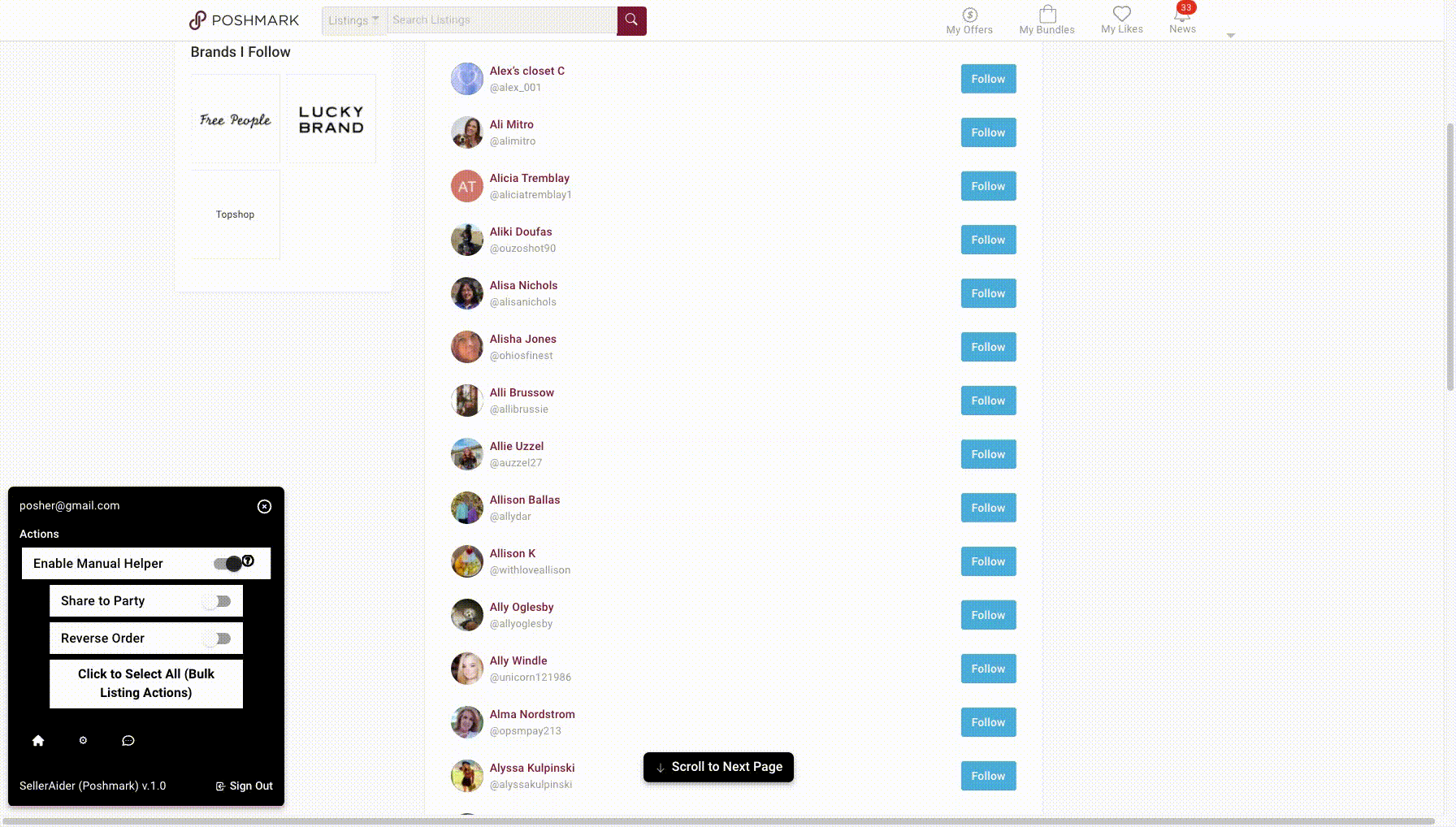 If you sell on poshmark then you are probably no stranger to poshmark automation tools. They help you grow your poshmark account in not time. We have written some comparing our tools to other poshmark automation platforms.