Depop Fees Calculator Tool
How Our Depop Fee Calculator Works: Depop takes about 10% on a sale (you should know that this includes the shipping price!). Our depop fee calculator can help you quickly calculate your predicted profits and show you depop fees that will be taken out from an item. Depop Fee Calculator allows you to configure variables like Paypal fees, Taxes, Item Cost and much more! You can start learning how much you are actually going to make from your depop sales today !
Useful Guides For Depop Sellers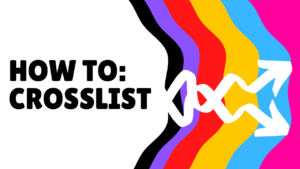 Crosslisting is a strategy that involves listing the same product...
Read More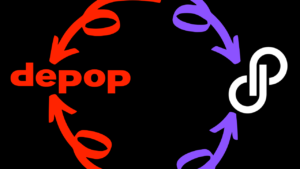 Resellers are spoiled for choice these days when it comes...
Read More