Your Sales. Your Shop. On Autopilot.
Crosslist & Grow Your Sales Without Lifting a Finger.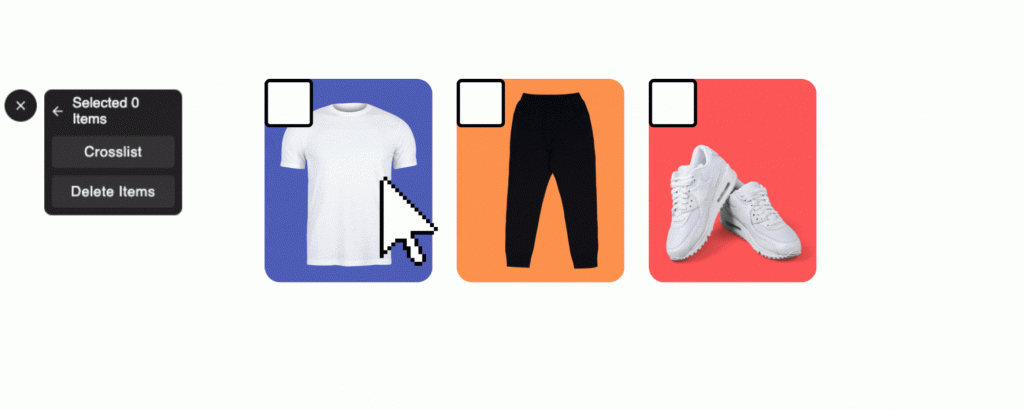 A Reseller's Secret Weapon:
Grow your online shop, Source Items and Manage your shop with the help of tasteful automation tools by SellerAider.
"Great extension, I love it. I have had a lot more interest in my items and traffic to my shop whilst using this" - Scott
Crosslist & Create Listings Automatically
Crosslist your products to different marketplaces with our all in one listing tool for sellers. Optimize Your Listings for Search & More! Our tool: Crosslister by SellerAider will take your reselling business to new heights. Save time & Focus on growing your business. 
Grow your online shop, with our workflow automation tools for marketplaces with our Grow Product. Relist Your Listings, Share Your Closet, Boost Enagement & More.
Grow Your Shop Faster With Friends.
Learn from The Best. Access Exclusive Research & Tools. Join the #1 Online Seller Community.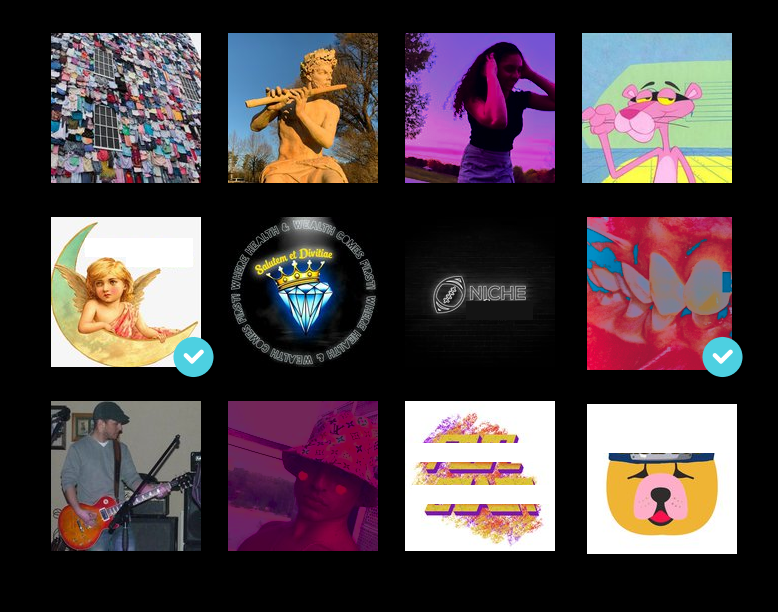 "People share their experiences and their selling secrets to help others" - Miles (Community Member for 5 months)
Useful Guides For Sellers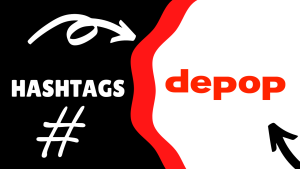 Have you been looking for a new way to boost...
Read More