Resellers are spoiled for choice these days when it comes to apps. Two very popular reselling apps are Poshmark and Depop. If you are considering using depop vs poshmark, this is the post for you!
Which app is better for your reselling business needs ?
The two reselling apps can be compared on several aspects:
Location
Audience differences
Trends
Fee differences
How you can make sales
How you get paid (Payouts)
Location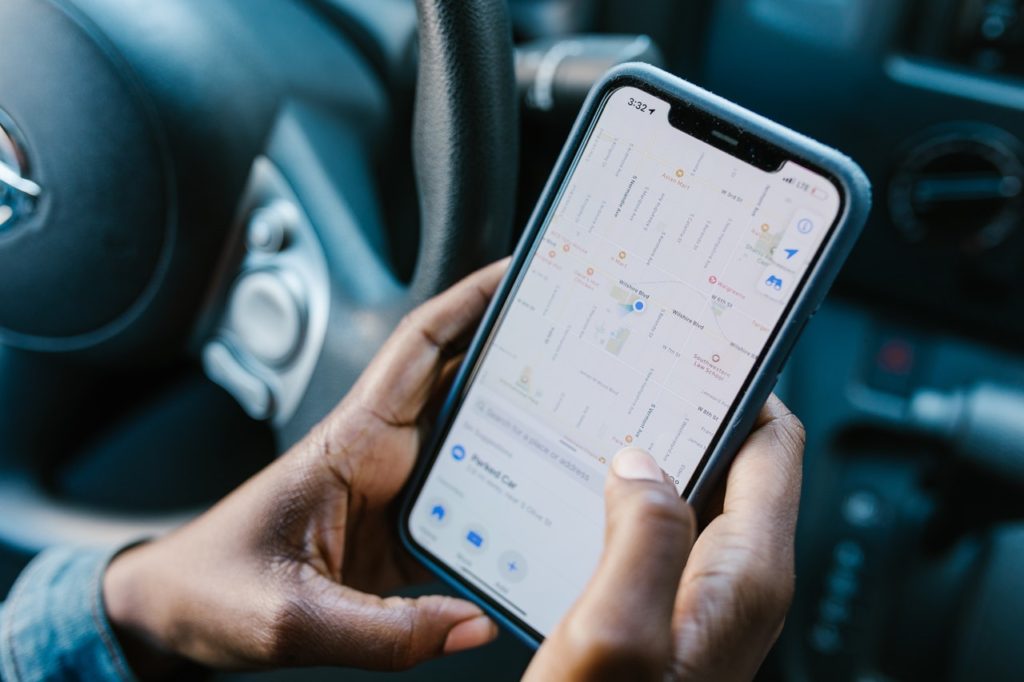 Let's get to the point. Poshmark is currently only available to U.S based sellers! This means if you are starting your reselling business outside of this location, you have to look for other reselling apps.
Depop on the other hand operates in several countries, you can download the depop app and get started with your reselling business! This makes it a very good choice for non U.S bases resellers compared to poshmark. Learn how to sell on depop here.
Audience differences
Poshmark and Depop target different audiences. Most of depop's users are Gen Z, which means a lot of them are under the age of 24. Poshmark is a reselling app that has a large user base of millennial shoppers and buyers.
While this may not seem important for reselling, let's try a thought experiment. Think about what you expect an average 18 year old to wear and then what you expect an average 40 year old person to wear. Are they wearing the same thing ? (Probably not!)
How you can make sales on Depop vs Poshmark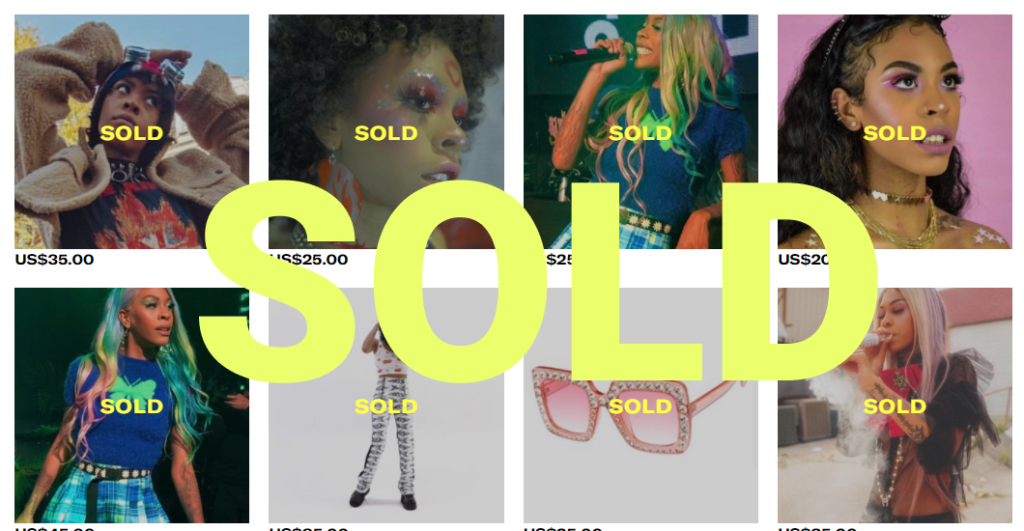 Both marketplaces emphasize social engagement on the app to boost sales, like following users, liking items and more!
Sharing vs Refreshing/Bumping
Both platforms need you to refresh/bump your listings to the top of search. On Poshmark there is a feature called "sharing" which does exactly this.
However, on depop you have to refresh/bump your listings by editing the item and saving it. It's not an obvious feature shown on the app.
Both methods take a whole lot of time which is why there are poshmark bots, poshmark bots are just one of the many automation tools you can use. You can read our poshmark automation guide to find out more.
There are also depop bots, to learn more about them go here
Boosting the visibility of your item is important since your listings are competing against millions of other similar listings.
Offering to likers
Poshmark has a feature that allows you to send offers to people who have liked your listing. This is incredibly useful as a way to increase your sales, people who liked your listings are alerted of the price drop. On Poshmark many users like items to keep tabs on price changes for items the are interested in because of this feature.
On depop there is no native feature for offering to likers so you find that some depop sellers use an automation tool like a depop bot, these depop bots have features that automatically send messages to the likers of an item. You can of course do this manually but that takes up a lot of time.
Trends on Depop vs Poshmark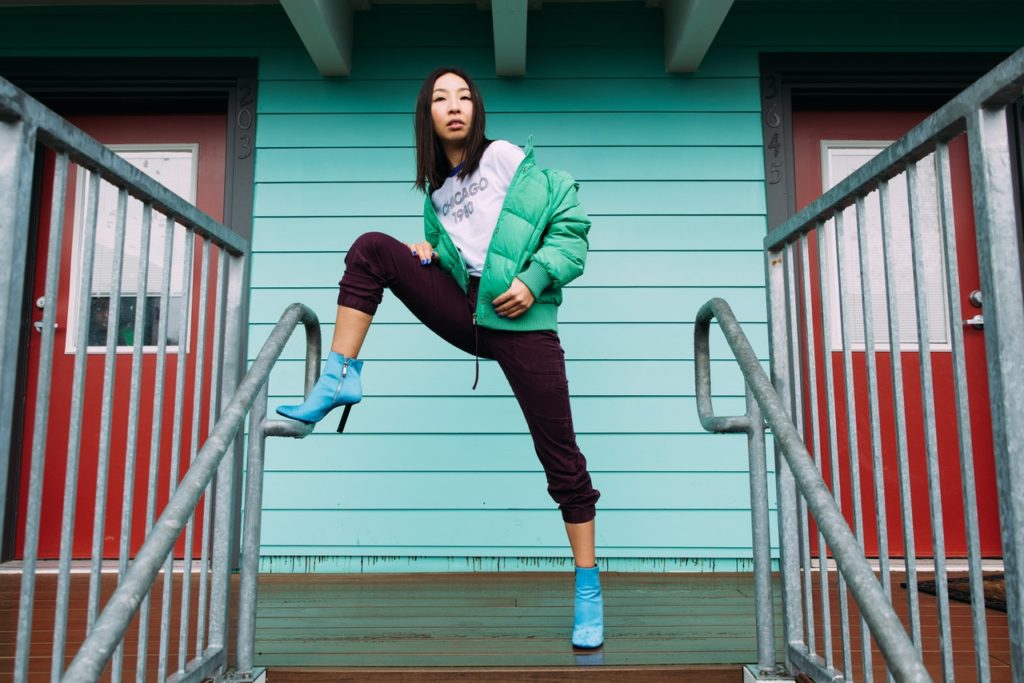 As you can imagine, these different audiences bring about different trends as well. The type of items that sell on depop are not the same as those that sell on Poshmark. While both reselling apps are geared towards people selling fashion.
Depop focuses on mostly products with a unique/vintage style that appeals to a much younger audience of people.
Some of the items may be esoteric brands that are long gone but valued for their old history, some may be unknown brands that fit a popular style at the time (Y2K etc.). People on Depop are generally less concerned about the actual brand name than the age and how well a product fits into a popular aesthetic.
The kind of products that do well on Poshmark are typically branded clothes. Some examples of brands that sell well on Poshmark are UGG, Free People & Michael Kors. There is less of an appreciation for items with an older look and feel to them.
To make good sales on any of these reselling apps, you need to carefully consider what you are going to be selling. This helps you source the kind of items that are likely to move fast and be appreciated by the specific audience on Depop or Poshmark.
How you get paid on Depop vs Poshmark
On depop you get paid immediately when a purchase is completed, the cost of the item plus the shipping fee is deposited directly into your paypal account. Depop gives responsibility of playing middleman to Paypal, this means any disputes/order issues have to go through paypal.
Poshmark is different, you do not get paid out immediately, the money is deposited in your Poshmark account and poshmark acts as an escrow. Whoever purchased your item has to confirm that they have received it.
Buyers have 3 days to accept your item. Once they do you have your money available!
On poshmark you can use the money in your balance as credit to buy items, which is useful if you source on poshmark (also known as "re-poshing"). However, you can also get paid out by having a cheque mailed to you or having the money deposited into your account.
Poshmark's approach to payouts is similar to another reselling app called vinted. So it does take significantly longer to receive a payout when compared to Depop.
Fee differences on Depop vs Poshmark
Depop takes 10% of the total sale price (including shipping), Poshmark takes 20% of the sale for sales over $15 and a flat fee of $2.95 for sales under that, shipping costs on poshmark are also a flat rate $7.45
Depop uses paypal for transactions so you have to factor in the paypal fee with your costs.
Depop take less of a cut than poshmark. This matters a lot because higher fees means your profit margin shrinks by quite a bit. To deal with this you have to make sure that you are sourcing the items you resell for a low price and re-pricing your items if necessary.
So, which reselling app is better ? Depop or Poshmark ?
Both depop and poshmark have their pros and cons. If you are in the U.S you can definitely start selling on both platforms to see which works better for you! You can use a tool like Crosslister – SellerAider to automatically list products from one of these platforms to another.
If you aren't in the U.S then depop is definitely among the best reselling platforms out there, like etsy and ebay. You can learn about how etsy stacks up against depop here. You should give crosslisting a try ! Before getting started on depop, look into our guide on how to increase sales on depop
Want to stay updated ?
Sign up to our mailing list where we share information that helps resellers